Knowing how to become a travel content creator can be difficult. Don't worry, we are here to break down the five steps needed. In the age of social media, travel influencers have a huge impact on tourism trends and indirectly contributes to the local economy. Many millennials take into consideration the "Instagrammability" of destinations when planning their holidays.
Social media feeds are becoming the main source of inspiration for many travel choices. Therefore, we are seeing a rise in visually alluring content, not only on Instagram, but also TikTok and Youtube. Travel guides have evolved from the traditional text-based format, to images and now to videos. In this article, we will unravel such rapid growing complex industry.
What is your travel content?
This should be the first question you ask yourself. There are many types of travel content. The most popular ones are food, destination, local culture, activities, city, or nature related. Firstly, you need to decide which theme suits you. Far too many chase trends, which is not sustainable, especially if they are not into the trend in the first place.
Secondly, is to be realistic. You need to make sure you can continuously create content, or at least have enough materials. For example, are you planning to go on holiday a few times and take as much pictures as you can so you could sporadically post throughout the year? Or do you travel often so you can post new content every few weeks?
Choose the right platform
A few years back if you asked us which platform to be on, we would say Instagram. That's where all travel related things lived. However, today it is different. With the growing popularity of drones and short videos, travel content has pivoted towards video format. This doesn't mean that appealing images are out of fashion, especially when not everyone has access to drones or can edit videos.
At the end of the day, it depends on what you are good at, what suits your content best and where your target audience is at. If you prefer to take pictures, is more familiar with Instagram and prefer a more mature audience, then there is no reason for you to focus on TikTok.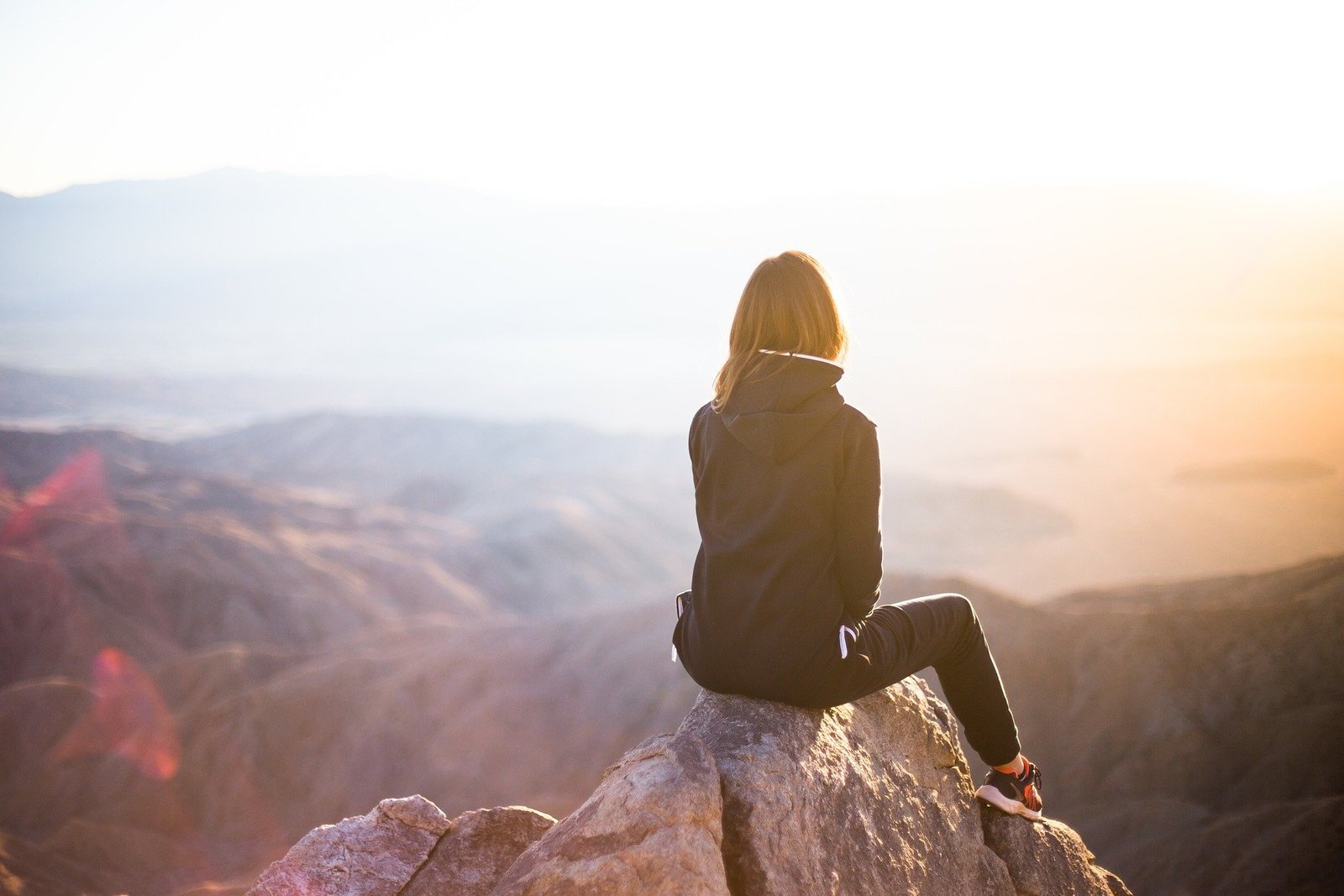 Start small, but don't limit yourself
We don't recommend to invest too heavily in the beginning. Travelling around can cost a lot, so if you are just starting off, there is no reason for you to travel for the sake of content. If you have the opportunity, then of course take as much pictures and videos as possible.
Maybe go on a staycation, or road trip first. If you know your local area, you can take amazing pictures at unique places. We would suggest to go with friends and let them be your model, or give you another perspective on what is interesting. Try out different angles, lighting, focus subjects and try to find your unique style.
What is your goal?
What do you want from being a creator? Is it just a hobby? Are you hoping to make some money on the side, or do you want to do this as a full-time job? Your end goal should determine how much time and effort you put in. Based on your goals, you also need to think about the monetization possibilities of each platform.
Some platforms, like Youtube, have a more straightforward monetization system. Others, like TikTok, has less opportunities, but your content would have a higher chance to be discovered. If you are not sure about which direction to go, you can hire a manager to help you to set up a plan.
Take advantage of changing seasons
Don't just focus on one season. Summer may be attractive to many, but winter, spring and autumn has their charms as well. If you want to get brand deals or sponsorships, take advantage of the fact that most destinations have very few bookings during low seasons, normally it is winter. If you can bring in bookings then, you would have endless deals.
There are hidden gems everywhere and at any time. You just need to find them. For example, an influencer took pictures of her and her friends building an igloo with the abundant snow, which drew in many bookings for the resort during their low season. Even though, the resort thought the knee-deep snow would be a hindrance and a turn off for guests. The idea is to be creative and see things others can't.