We are the LokiClub. We help content creators on their journey.
Do you want to become an influencer or content creator? Don't know which direction to go?
Join the LokiClub today. We are not only managers, we are also experts in content optimization.
Are you a content creator or influencer looking to promote yourself or product? Do you feel lost on where to start? Then you are at the right place. 
We specialize in helping smaller creators and influencers to develop by providing content optimization, trend analysis and account management service. 
We analyze current and future trends to give your new content ideas and suggestions.
We will optimize your content on different platforms to increase the chances of exposure.
Having trouble finding good tags to use? Don't worry, we will find them for you for each platform.
Search Engine Optimization
Did you know social medias are also search engines? Being featured in the search results can get you more followers.
We can manage your account as much or as little as you want. Otherwise, we will give you tips and guidance.
We are a combination of traditional and technical manager for influencers and creators. We can't miraculously make you famous overnight. We are here to help you increase your chances on your journey to success.
We don't just manage, we can optimize your content, simplify the analytics and give you ideas based on trends. We can be as hands-on or hands-off as you like. Our small team is based in Sweden, and we started in 2021.
Focus on creating & nothing else
We handle all the boring stuff, so you can focus on your creations.
We can manage many social media platforms. Can't find what you are looking for? Contact us today.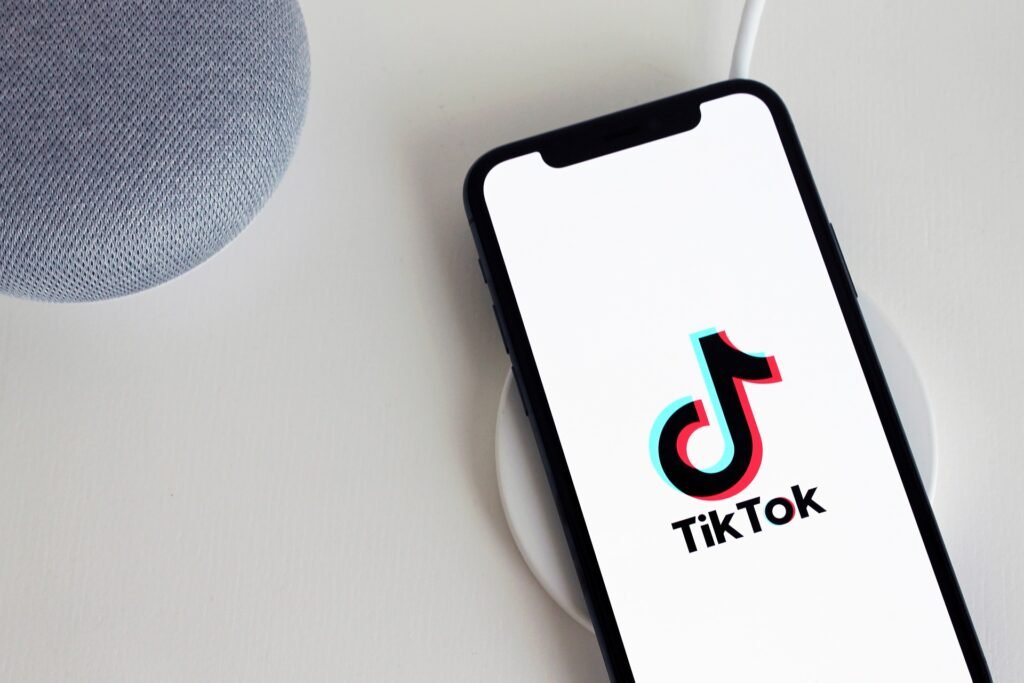 We can help you with video ideas, optimizing your videos, and getting featured on the For You page. We can also give you tips about going live.
We give you post, story, reel and IGTV ideas based on trends. As well as, finding best hashtags to use, writing the perfect caption and choosing the right filters.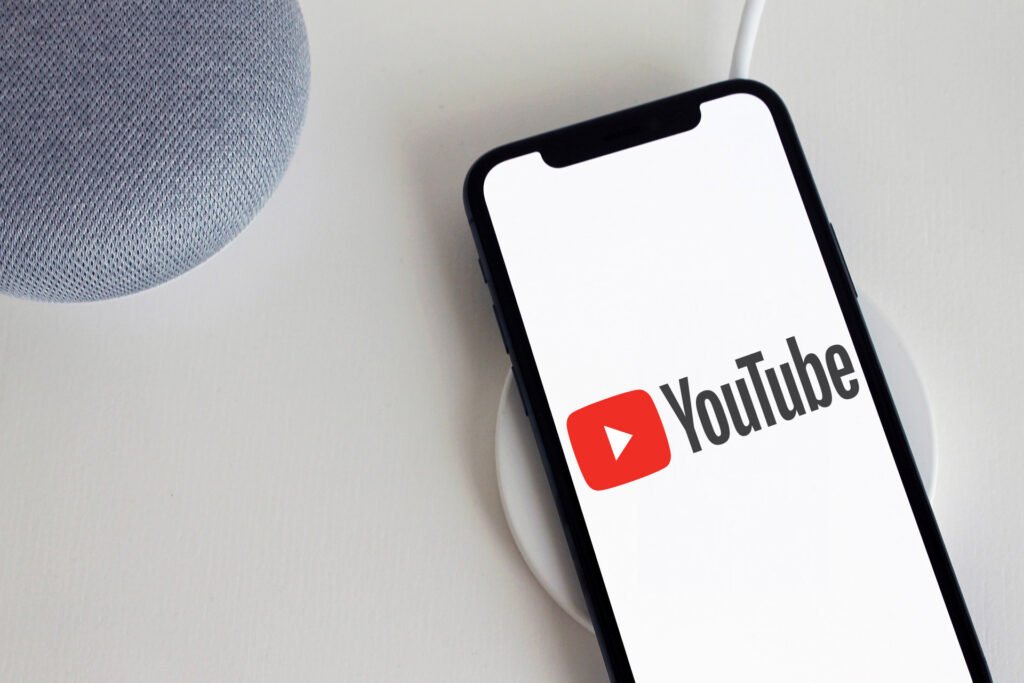 Get to know how to promote your unique personality. We handle the optimization of your videos, and help you to get your videos recommended
Read about the latest digital trends, updates, tips, guides and more. Find out what's happening and use it to your advantage.
In this article, we will list five different ways on how to get a manager as an influencer. As a rising influencer, …
Knowing how to become a travel content creator can be difficult. ...
If you are confused about the new buzz words like "content creation", "influencer marketing" ...
Join LokiClub today & optimize!
Join the LokiClub today, and we will help you to manage your account.