Do I need a website as an influencer or content creator?
There are several reasons why you as a content creator and influencer need a website:
A website allows you to have a central hub for your content. 
This provides an easy way for your audience and followers to access and view your content in one place.
It can help you establish your brand and identity. 
It can be customized to reflect your unique style and aesthetic, which can help you stand out and differentiate yourself from others.
It is a place for you to build a community without any restrictions.
You will be providing a space for fans to engage with you without censorship. It can help foster a stronger sense of belonging and community.
It provides you with another way to monetize your content.
By providing a platform to sell products, services, subscriptions, or even run Adsense, a website can help you generate extra revenue.
It can help you to connect with potential partners and sponsors. 
You can showcase all your work and present your brand in one place, as well as providing a definitive way for potential partners and sponsors to contact you. 
You will be in total control. No one else can take you down.
By uploading your content to your own website means that you wouldn't have to worry about unfair bans or copyright claims. You can ensure that your online presence will always be there.
It is also another way for you to gain exposure. 
SEO allows you grow your audience by implementing effective keyword/search term tactics, not just on one platform, to increase your visibility and attract more followers.
A website can help you gather data and insights about your audience. 
By tracking website traffic and visitor interactions, you can gather valuable data that can help you improve your content, products, services, etc, and make more informed decisions.
Schedule an online meeting where we talk about your brand. We will discuss your logo, color scheme, and anything else related to your brand. As well as, talk about the purpose of your website and what you hope to achieve with it.
Using what we discussed, we will register your domain, develop and design your WordPress website, and manage the hosting. We will take care of all the technical aspects and help you create the content needed for the website.
We will make the changes to the website according to your feedback. Then we will test everything before it goes live. Afterwards, we can manage the website for you, or you can handle it yourself (we focus on the technical parts).
We can help you with:
Promoting your unique personality and content.
Creating and designing a modern, beautiful, and responsive website.
Setting up e-commerce/online shop, or subscription/membership service.
Helping you create and put up content for your website.

Search Engine Optimizing your website to get on the first page of search results.

Finding trending topics to create content about.

Understanding the analytics.

Handling the technical aspects of your website, or managing it totally.

Moderating your comments if needed.

Getting and setting up affiliate or partner programs.

Managing brand deals, ads, and sponsorships on website.

And much more!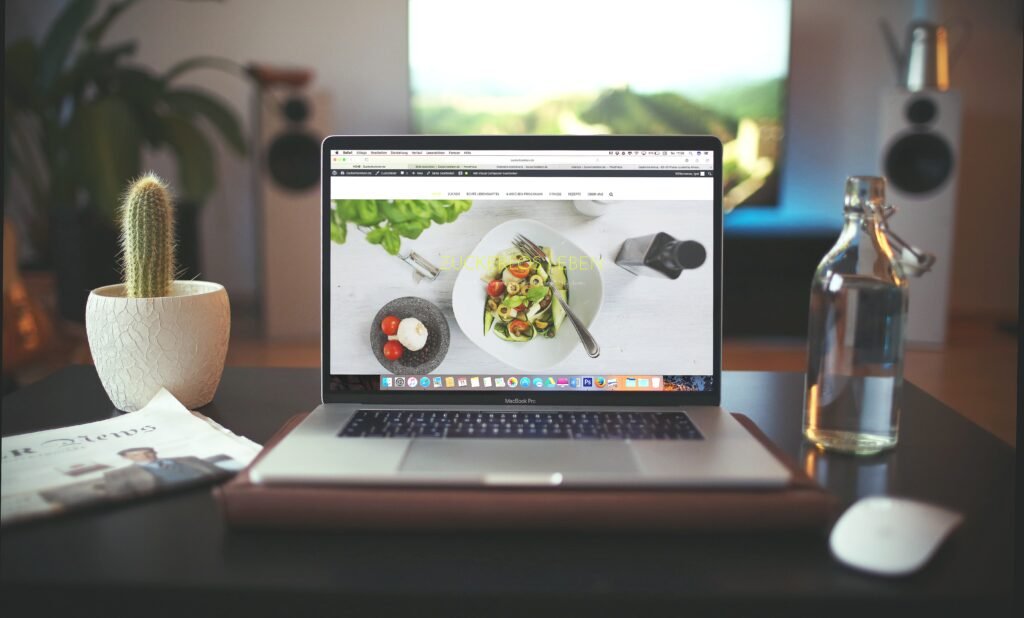 Pricing model:
Fixed starting fee.
Yearly subscription (+ % commission on any deals and affiliate programs we are involved in)